Idea: Appalachia Free Zone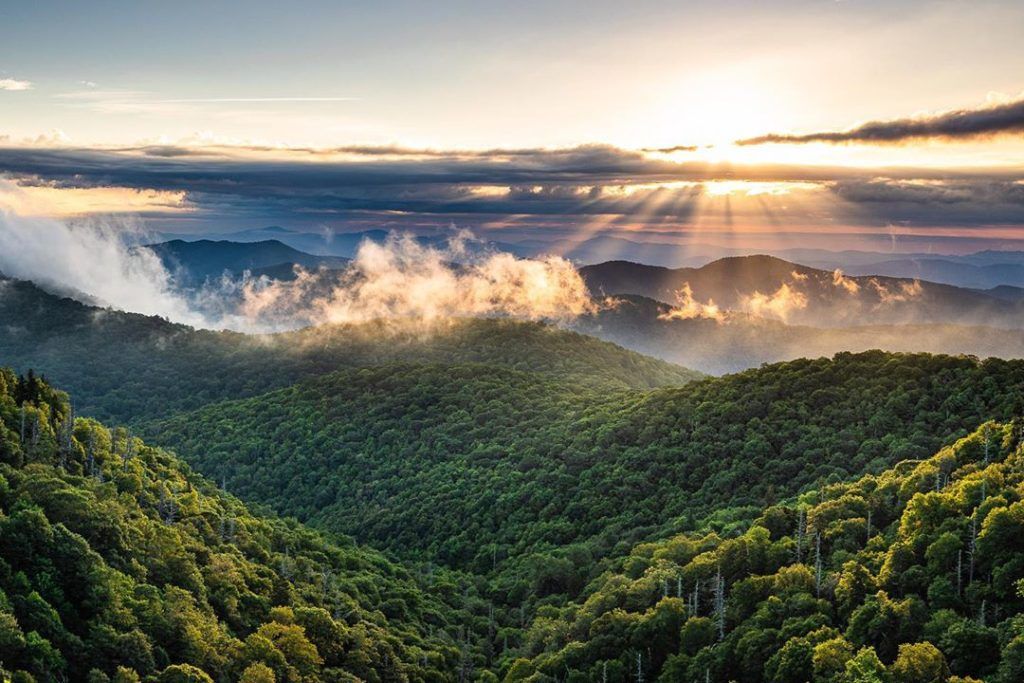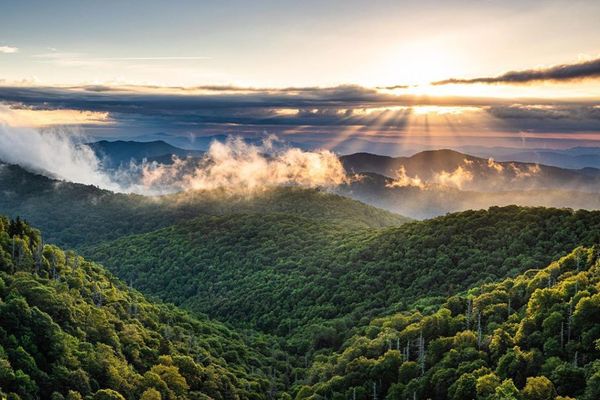 I have followed with interest the Free Cities movement, including developments in Honduras (Próspera) and native American lands (Catawba Digital Economic Zone) over the recent years.
In the same spirit, I present the idea of the Appalachia Free Zone.
Imagine somewhere in Appalachia, there is a 500+ acre site on water with nearby transportation and high speed telecommunications...
And, just imagine the government in this location sees the benefit, for the purposes of economic development and revitalization, of offering:
Low or no taxes for startups in the first 10 years of operations.
Light or no regulation of financial services business including digital money transmission, exchange, escrow, lending, and insurance.
Light or no regulation of data services business for information storage, retrieval, processing, and transmission of sensitive data.
Special visa for easy immigration of high tech talent from around the world for residence within the free zone.
Special residency, resettlement, and apprenticeship education programs for local American, skilled immigrant, and qualified refugee populations.
Special tax incentive for American high tech workers and entrepreneurs to relocate or invest within the zone.
High speed backbone connectivity and collocation for centralized bandwidth, storage, and CPU.
Low cost / low regulation housing with affordable tiny and group housing within a livable, walkable, breathable eco-village atmosphere.
Special retirement residency options for low cost retirement in America's heartland.
Special incentives for providers of basic services like restaurants, shopping, and utilities.
The Zone would revitalize America at its heartland, and provide economic development, infrastructure, and jobs to Americans and beyond.