Copywriting 101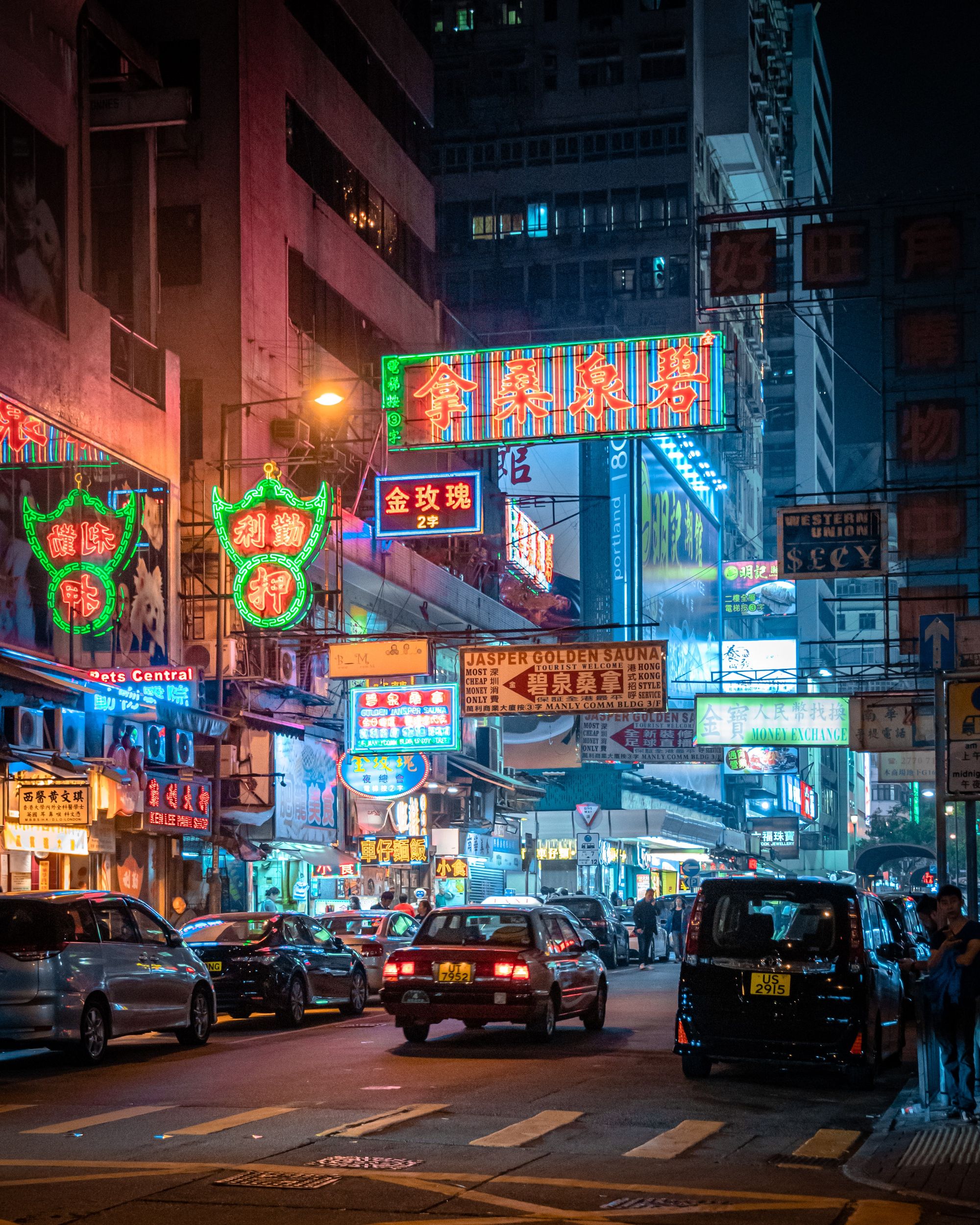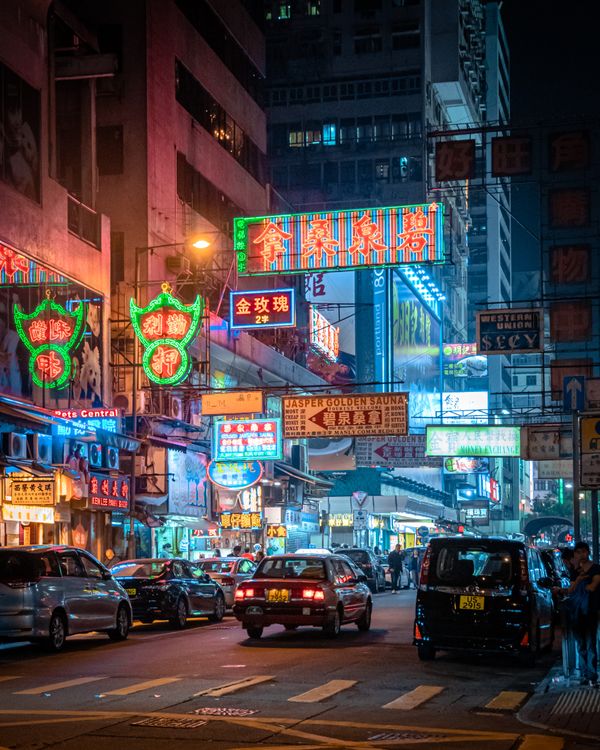 Although my background is in computer science and engineering, early on I understood the importance of communication, especially writing. So I consciously set out to learn the art and science of direct response copywriting. Why did I do this?
Persuasive writing is the kind of skill that pays dividends for life. That is why I highly recommend that everyone invest at least a little bit of time and effort to learn the basics of the craft. You will be surprised how far even just a little bit of education can go.
A fair note of warning: in this field charlatans are rampant. It is a minefield and most people are easily led down the wrong path. In that spirit, I would like to recommend some of the best of the best.
For the total beginner
David Ogilvy (half the namesake of the famous Madison Avenue agency "Ogilvy & Mather"), was an outspoken fan of measurable and scientific direct response marketing.
His book Ogilvy on Advertising is one of the most accessible books on this subject, especially for a person who is new to the field. It contains a plethora of pictures and examples of advertisements that Ogilvy created, and explains the rationale and thinking that went on behind the scenes in the creation of those ads. This is an illustrative way to put yourself into the mindset of someone whose job it is to motivate human action based on words alone.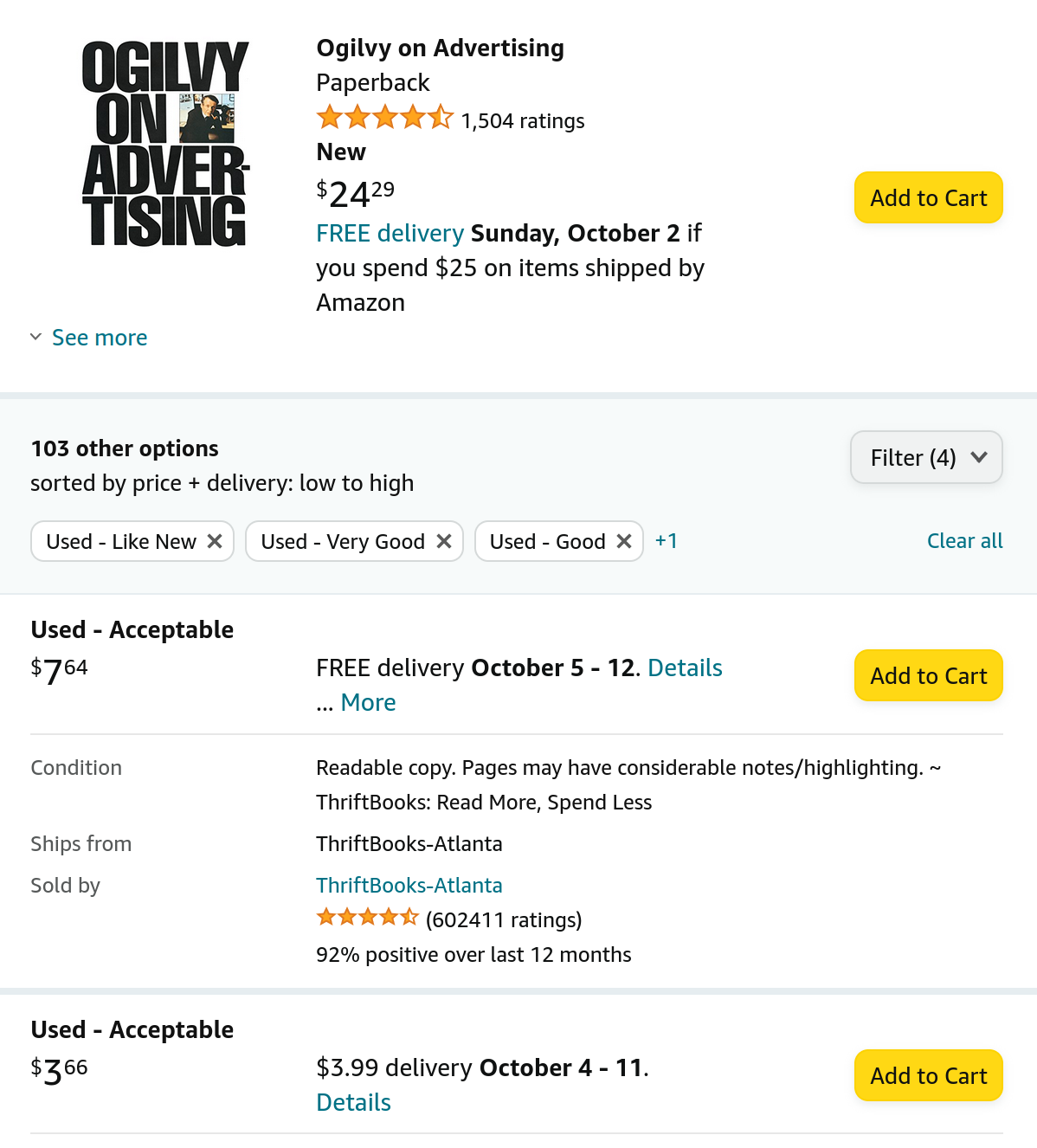 Ogilvy on Advertising is available cheaply on Amazon. I would pick it up just to leaf through and get some ideas. It applies to all businesses.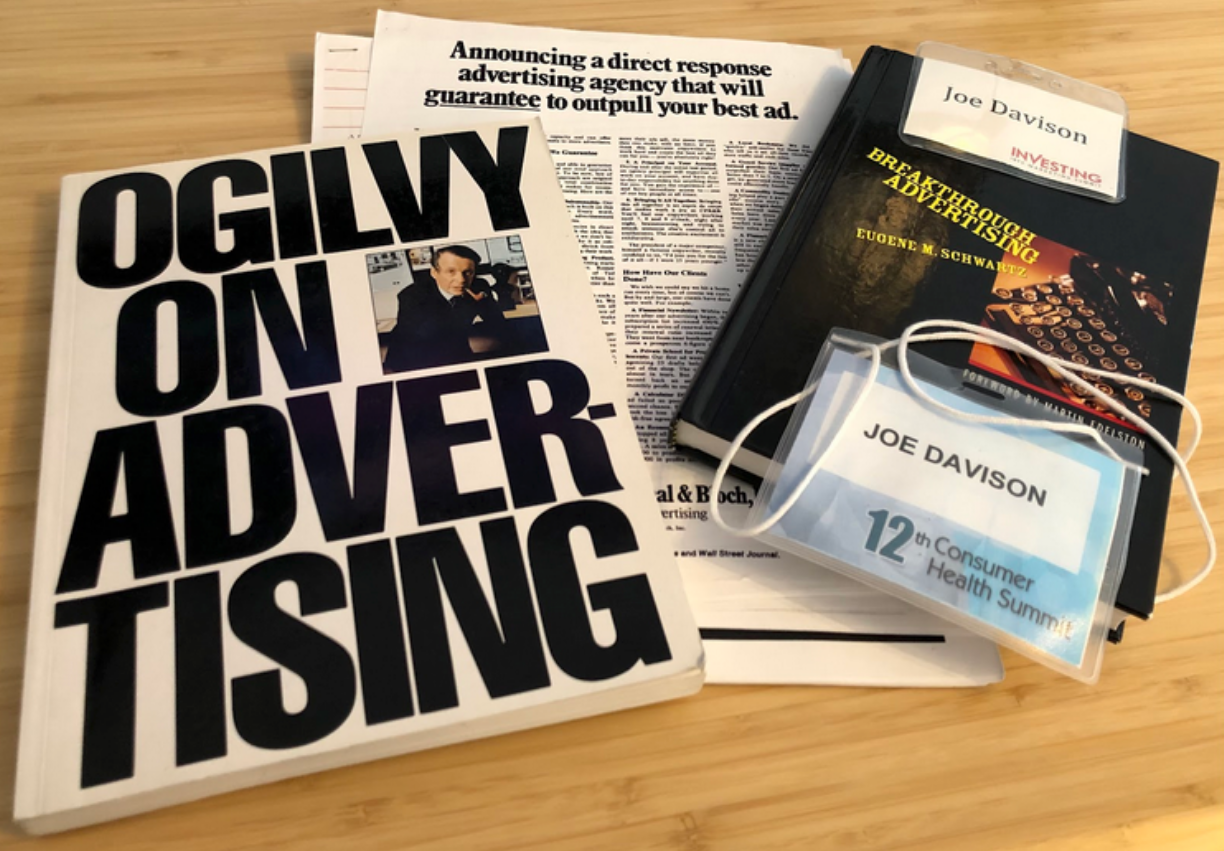 For the intermediate and advanced
Once you are convinced of the importance of learning how to persuade through words, you may wish to deepen your understanding even further. For this I would recommend Breakthrough Advertising by Eugene Schwartz.
Schwartz was a pure genius and should be read for that reason alone. I guarantee you have never read anything like it. His description of the levels of awareness that a market goes through, and how to create a message to match the market based on those levels of awareness, is the most advanced and accurate explanation I have ever come across of what motivates human action in markets.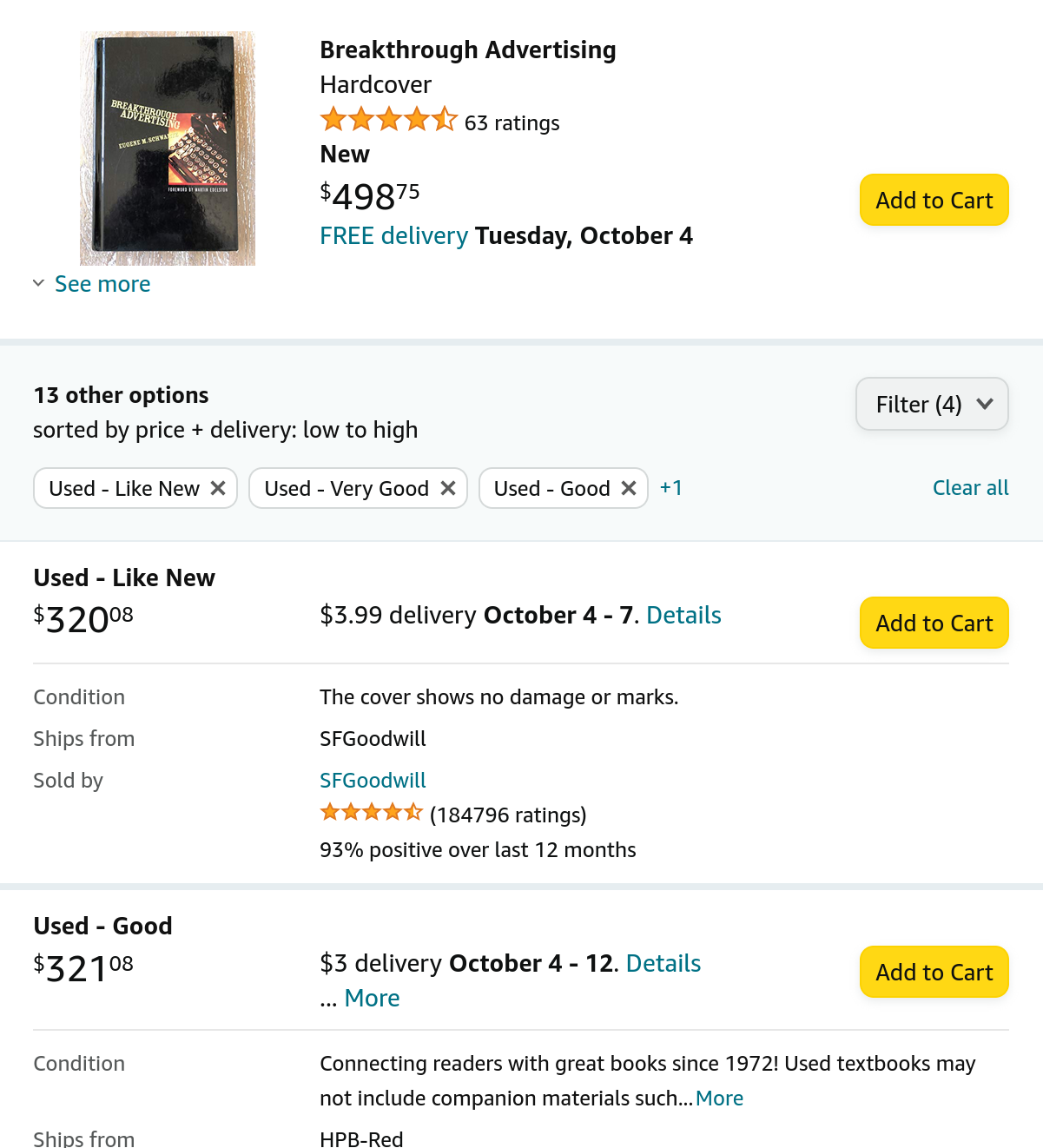 Breakthrough Advertising is not cheap. People generally buy it and keep it, and refer to it regularly. As of this writing, it is available new for $125 directly from the publisher, Brian Kurtz of Titans Marketing. There are also 13 used copies on Amazon with prices ranging from $320 to $550.
Disclosure: If you buy books through my Amazon links, I will be compensated.
Beyond Eugene Schwartz, I also recommend the works of:
Gary Bencivenga, perhaps the top copywriter of all time, oversaw more than $1B in scientific split run advertising tests (Gary is also the person who gifted me Obvious Adams, which I also recommend.)
Gary Halbert, an unorthodox but brilliant writer who created one of the largest direct mail campaigns in history ("Coat of Arms")
Joseph Sugarman, the inventor of Blu-Blockers sunglasses, a TV infomercial, catalog, and direct mail pioneer
Ken McCarthy, the person who brought the "cost per click" model to the internet in 1994 and discovered how to monetize the internet
Dan Kennedy, a direct mail and infomercial legend, also known for his books and hosting well-attended seminars for deacdes.
Bob Bly, a pragmatic and prolific copywriter with a wide scope of work including B2B direct response.
Connectors
I hope this page serves as a connector for you. If you want to join the big leagues of copywriting, as in write copy full time exclusively, you will need to connect with other players in the two biggest industries that pay the most to copywriters: health and finance.

Financial copywriting
On the finance side, I can recommend John Newtson and Jami Stout and their Financial Marketing Summit (formerly Investing Info-Marketing Summit) as the premier gathering in the world of financial publishers who work with copywriters and operate at a massive scale. I attended this summit in 2014 and found it to be incredible.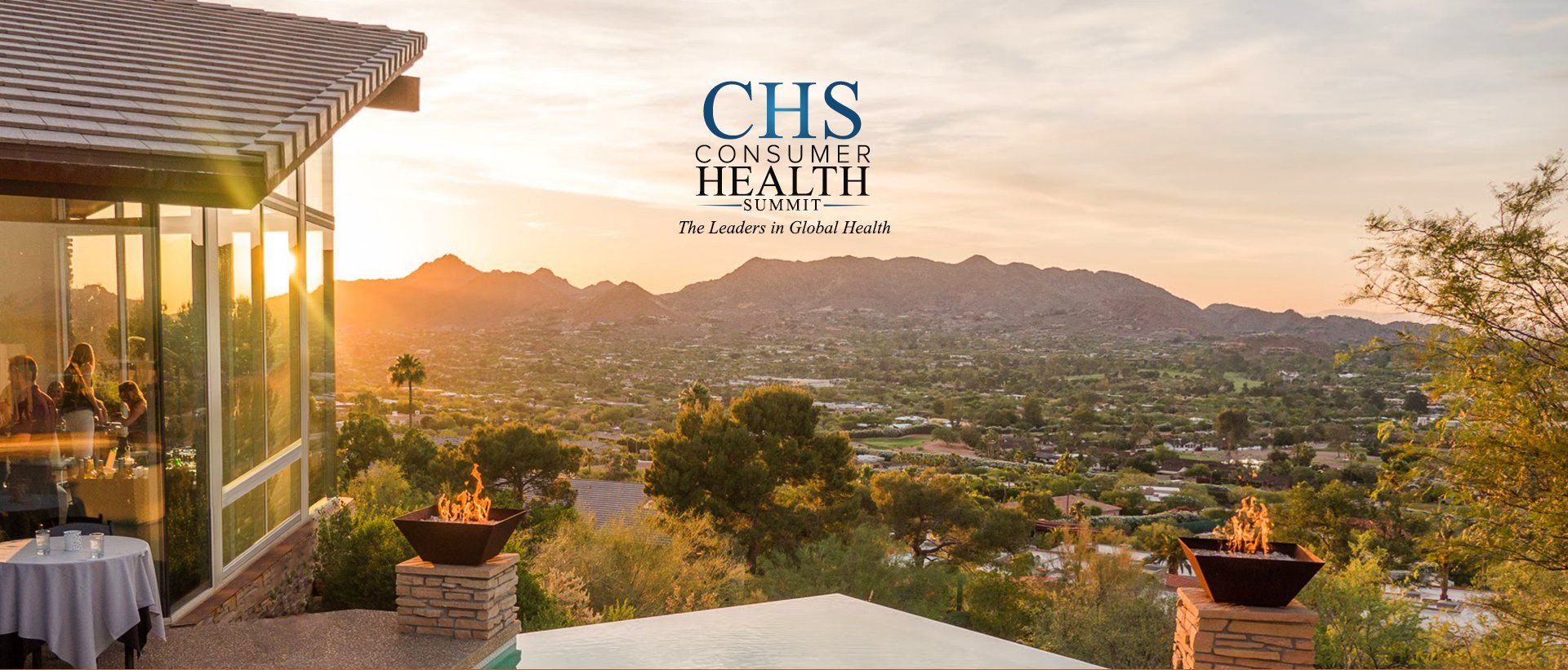 Health copywriting
On the health side, the connector-par-excellence is Michael Fishman who hosts the annual Consumer Health Summit, which is invitation-only but I believe you can apply to attend. I attended in 2011 and made some life changing connections. Many top authors, writers, entrepreneurs, and publishers in the health world attend.
Some final tips
There are a few ways to get paid as a copywriter:
You own your own business and you write copy to sell more
You write for another business and they pay you a royalty on sales
You write for another business and they pay you a fixed fee
There are variations on these and the market is constantly evolving, but there are different pros and cons to each of these general models. Which one you pursue depends on your personal situation, so consider which approach to take when you make your services available.
Well, that's about it. This page should be about enough for any serious student of copywriting. Godspeed!